News:
Vancouver Real Estate Market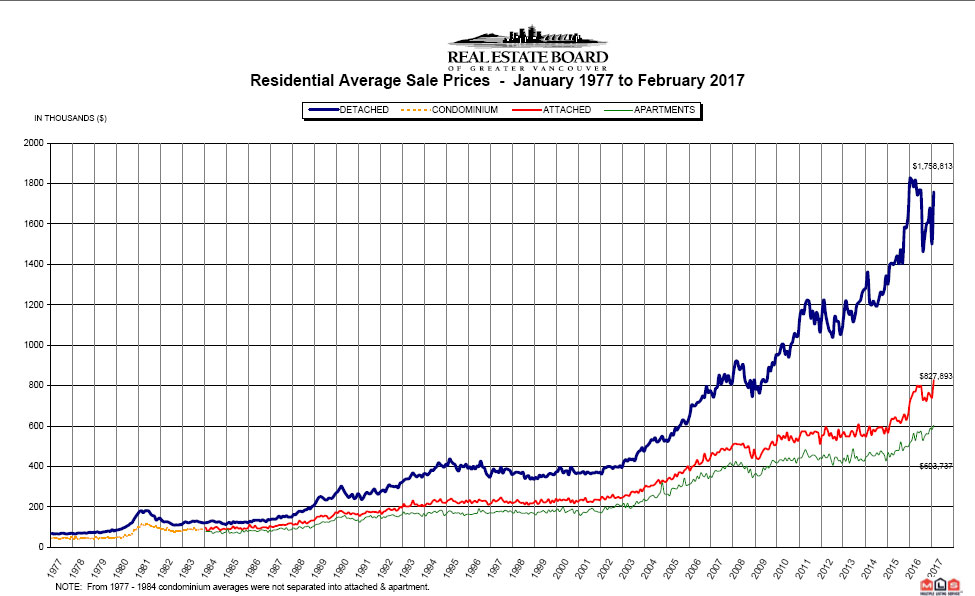 VANCOUVER, BC – April 4, 2017 – A shortage of residential property listings coupled with strong demand, particularly for condos and townhomes, continued to impact Metro Vancouver's housing market in March.
Residential property sales in the region totalled 3,579 in March 2017, a decrease of 30.8 per cent from the 5,173 sales recorded in record-breaking March 2016 and an increase of 47.6 per cent compared to February 2017 when 2,425 homes sold.
Last month's...