News:
Vancouver Real Estate Market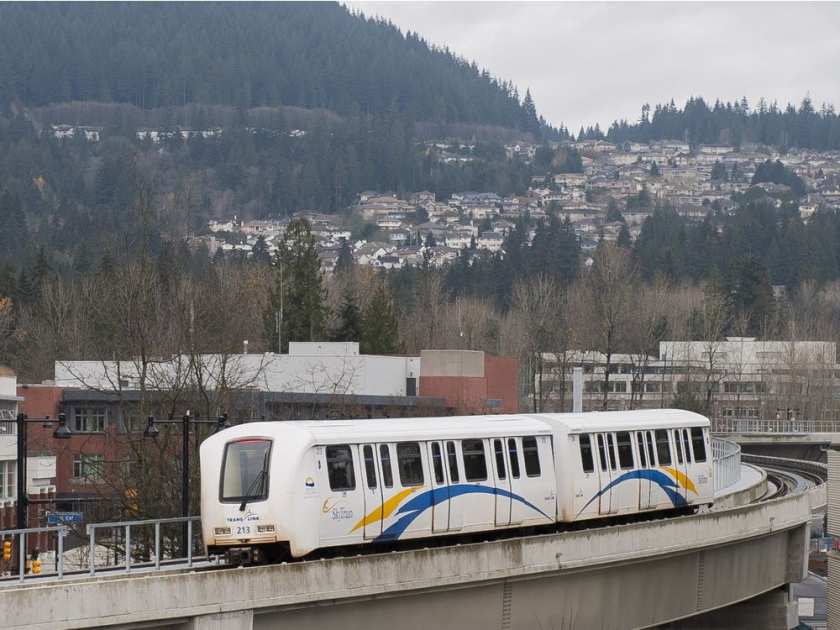 During its first five days of operation, 45,000 Compass cards were used on the new Evergreen SkyTrain extension, according to early data from TransLink.
"We'll be studying it more going forward, but it's off to a pretty good start," TransLink CEO Kevin Desmond said Thursday after a board of directors meeting, noting the figure is more than the populations of Port Moody, Anmore and Belcarra combined. "A lot of people are trying the system out."...