Home sale and new listing activity remained at near-record levels across Greater Vancouver in October.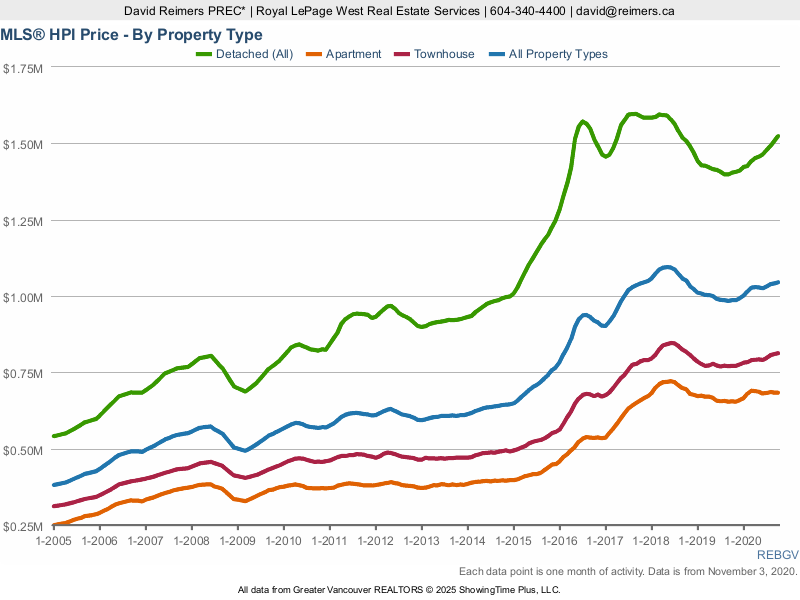 Residential home sales in the region totalled 3,687 in October 2020, a 29% year over year increase, and a 1.2% increase from the 3,643 homes sold in September 2020.
Last month's sales were 34.7% above the 10-year October sales average and stands as the second-highest total on record for the month.
"Home has been a focus for residents during the pandemic. With more days and evenings spent at...