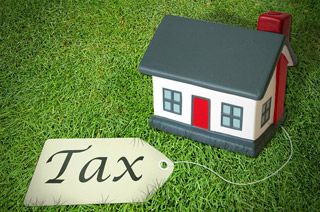 First-time home buyers received welcome news in today's provincial budget.
The government has announced, effective February 19, 2014, under the Property Transfer Tax (PTT) First-Time Home Buyers' Exemption program, qualifying first-time buyers can buy a home worth up to $475,000. The previous threshold was $425,000.
The partial exemption continues and will apply to homes valued between $475,000 and $500,000.
With this change, the government estimates 1,700 additional...