Meet David Reimers | The Reimers Group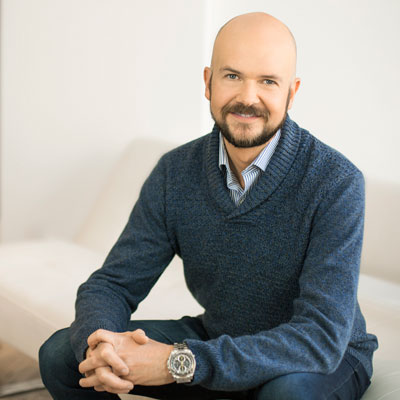 Real estate has become a lifestyle for me. A passion. I live and breathe it. I love what I do, and that is, to help my clients make great decisions. I'm an award-winning real estate advisor with the Reimers Group at Royal LePage West Real Estate Services specializing in the marketing and sale of Greater Vancouver residential real estate.
I moved to Vancouver over twenty five years ago from South Africa. Before I became a homeowner I studied the Greater Vancouver real estate market searching for that perfect home: a home that encompassed everything that I was looking for, a home that personified me. The neighbourhood was important too. I wanted tall trees and spectacular views. Beauty, serenity, and of course convenience. I purchased my first home many years ago and without a doubt, homeownership has been one of the most rewarding experiences in my life.
I'm not only passionate about my business but also toward delivering the ultimate client experience. The core of my business is what I refer to as The Focused Approach. "The Focused Approach" are words I live by and refers to our three main areas of focus namely: first-class marketing, first-class personal service and first-class results. My web site has been designed to be your primary source for the most current and relevant market information. You'll find a wealth of knowledge dealing with every aspect of the real estate process. Please enjoy. I welcome the opportunity to serve you.
David currently lives in Coquitlam with his wife Bronwyn and three kids, Caitlyn, Christian and Nathan.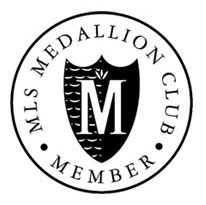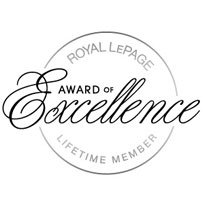 David holds the following professional designations:
Licensed REALTOR® (Trading and Rental Property Management)
Certified Luxury Home Marketing Specialist (CLHMS®)
Master Certified Negotiation Expert (MCNE®)
Seniors Real Estate Specialist (SRES®)
Global Marketing Agent (GMA)
Relocations Professional (RELOPro)
Million Dollar Guild®
David is an active member of the following professional associations:
Canadian Real Estate Association
British Columbia Real Estate Association
Real Estate Board of Greater Vancouver
Awards:
TOP 10 - Royal LePage West Real Estate Services: 2022
Diamond Award: 2022
Medallion Club Gold Master: 2022
TOP 10 - Royal LePage West Real Estate Services: 2021
Red Diamond Award: 2021
Medallion Club Gold Master: 2021
TOP 10 - Royal LePage West Real Estate Services: 2020
Diamond Award: 2020
Medallion Club Gold Master: 2020
TOP 10 - Royal LePage West Real Estate Services: 2019
Diamond Award: 2019
Medallion Club Gold Master: 2019
TOP 10 - Royal LePage West Real Estate Services: 2018
Diamond Award: 2018
Medallion Club Gold Master: 2018
TOP 10 - Royal LePage West Real Estate Services: 2017
Diamond Award: 2017
Medallion Club: 2017
TOP 10 - Royal LePage West Real Estate Services: 2016
Diamond Award: 2016
Lifetime Award of Excellence
Medallion Club: 2016
Award of Excellence: 2015
Director's Platinum Award: 2015
Medallion Club: 2015
TOP 10 - Royal LePage West Real Estate Services: 2014
Director's Platinum Award: 2014
Medallion Club: 2014
Award of Excellence: 2014
TOP 10 - Royal LePage West Real Estate Services: 2013
Presidents Gold Award: 2013
Medallion Club: 2013
Award of Excellence: 2013
TOP 10 - Royal LePage Coronation West: 2012
Diamond Award: 2012
Medallion Club: 2012
Award of Excellence: 2012
Director's Platinum Award: 2011
Medallion Club: 2011
TOP 10 - Royal LePage Coronation West: 2010
Medallion Club: 2010
Director's Platinum Award: 2010
TOP 10 - Royal LePage Coronation West: 2009
Medallion Club: 2009
Director's Platinum Award: 2009
President's Gold Award: 2008
President's Gold Award: 2007
Master Sales Award: 2006
Leader's Choice Award: 2005
Other areas of expertise include Marketing & Advertising as well as Digital Media Design and Production.top coquitlam real estate agent and best realtor in coquitlam