Housing demand in Metro Vancouver* continues to outpace historical averages with November sales eclipsing 3,000 for the first time since 2015.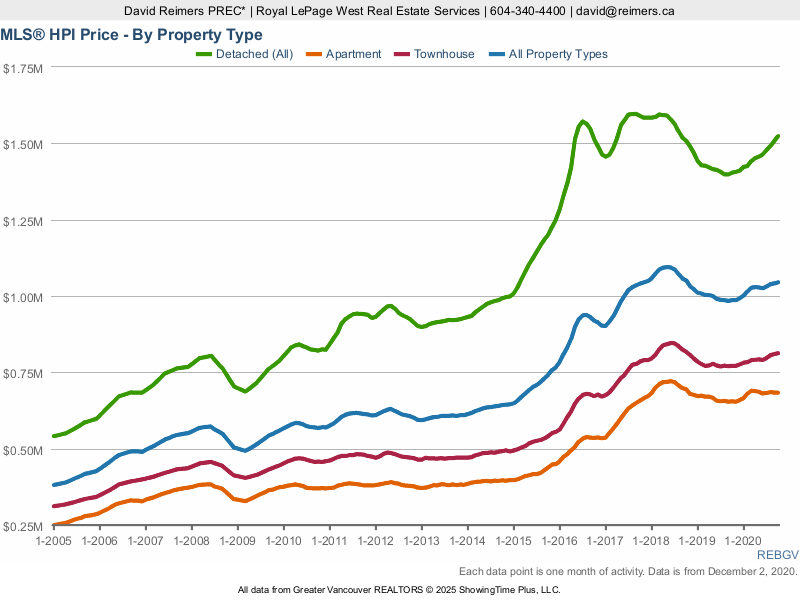 The Real Estate Board of Greater Vancouver (REBGV) reports that residential home sales in the region totalled 3,064 in November 2020, a 22.7% increase from the 2,498 sales recorded in November 2019, and a 16.9% decrease from the 3,687 homes sold in October 2020.
Last month's sales were 24.6% above the 10-year November sales average...