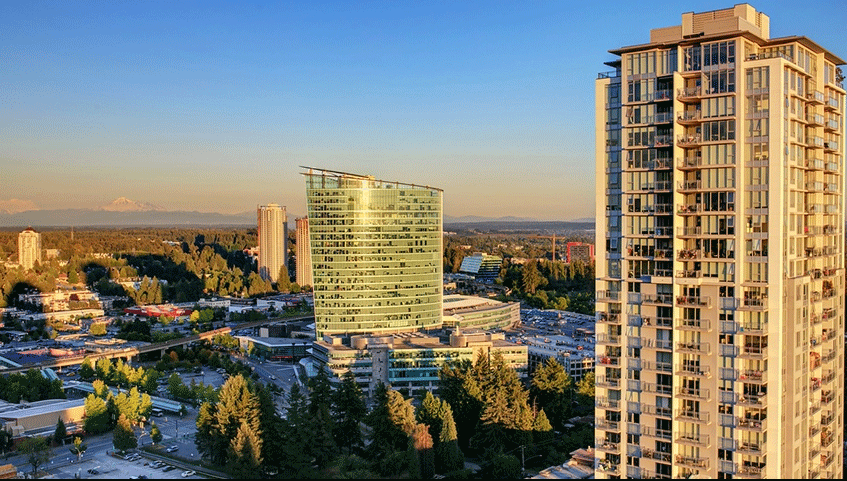 Six of the top 10 cities are in the Lower Mainland, according to annual rankings.
The rapidly growing city of Surrey is once again ranked as the best bet to invest your buck in real estate, according to an annual ranking by the Real Estate Investment Network (REIN).
The 2017 survey identifies the top 10 cities in the province for real estate investment, based on REIN's research. REIN's methodology includes "all economic and demographic fundamental key drivers combined...