Strong December home sales brought Metro Vancouver's* 2020 sales total in line with the long-term annual average.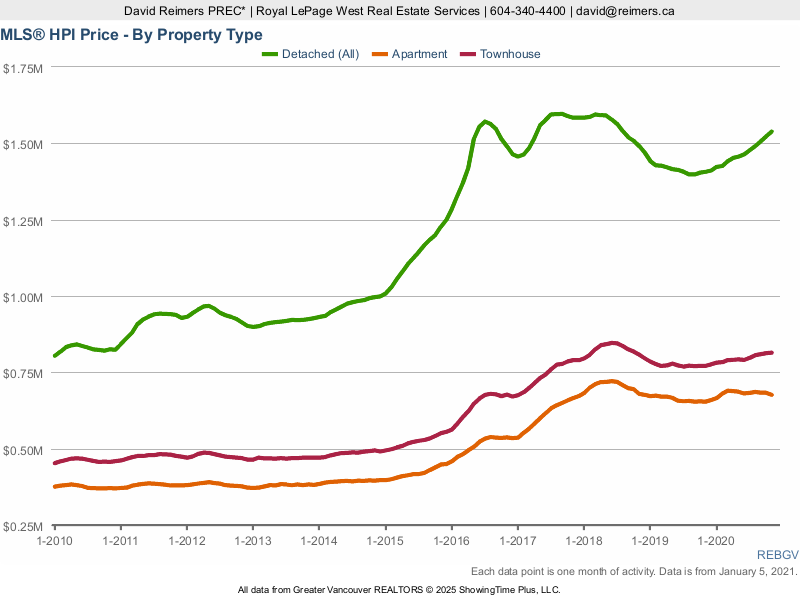 The Real Estate Board of Greater Vancouver (REBGV) reports that residential home sales in the region totaled 30,944 in 2020, a 22.1% increase from the 25,351 sales recorded in 2019, and a 25.7% increase from the 24,619 homes sold in 2018.
Last year's sales total was 2.8% below the 10-year sales average.
"When the pandemic began in March, the housing market came to a near...