The big question everyone is asking me is "what do you think the market is going to do over the next few months"?
What we know is the housing price trend is currently on a downward trajectory. The 2008 slide lasted 6 months, the 2011 slide lasted 7 months and the 2016 slide lasted 6 months. Currently the Greater Vancouver real estate market is in it's 8 month of declining home prices which was primarily caused by the mortgage stress test that the federal government's banking regulator (OSFI) imposed. With this in mind, we can be certain that it's just a matter of time before the market rebounds and this will likely happen soon. In regards to sales, we should see an increase as we transition into the busy Spring market.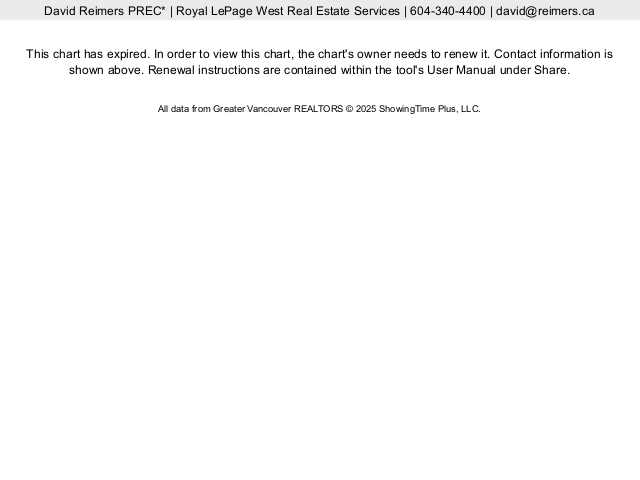 Please don't hesitate to call if you have any real estate questions. I am always available to help!