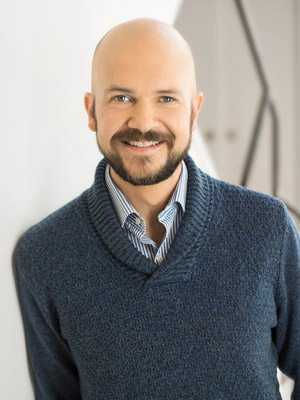 David Reimers | Team Leader
David is the founder of the Reimers Group. For the last 19 years David has specialised in the marketing and sale of Greater Vancouver real estate including houses, townhouses and condos. David works with both buyers and sellers and consistently ranks among the top agents in the industry. He's a member of the Real Estate Board of Greater Vancouver Master Medallion Club and a Red Diamond award winner - top 2% of Royal LePage agents in Canada.
"I believe in the value of real estate. I believe owning real estate is the foundation to building long term wealth and should be the goal of everyone who has yet to be afforded the opportunity to be a home owner."
Janine Mazzalupi | Sales Associate
With a Bachelor of Commerce in Marketing and Finance, Janine is a seasoned REALTOR® with a wealth of experience across various industries. Janine's natural ability to connect with people and her passion for helping others led her to pursue a career in real estate earning a reputation for her exceptional service, attention to detail, and an unwavering commitment to her clients.
In her free time, Janine loves to explore the outdoors with the same energy and passion that she brings to her work. As an advanced PADI scuba diver, she has enjoyed exploring the world beneath the waves. She is also an avid camper and loves hiking all the scenic trails around our beautiful province with her trusty Boston Terrier, Bea.